Optimized & Industry-ready Solutions
For All Your Complicated Needs
Providing innovative solutions is always a challenge for us. We take up each challenges with enthusiasm and come up with the most efficient and cost effective products and services and that too with the precision and significance.
Bringing out a change by doings things differently is what fuels us to move forward in this day and age. The innovation and quality of Acetech can be seen in the products and services we have provided from all these years and we stand by our principle to provide the best – Always!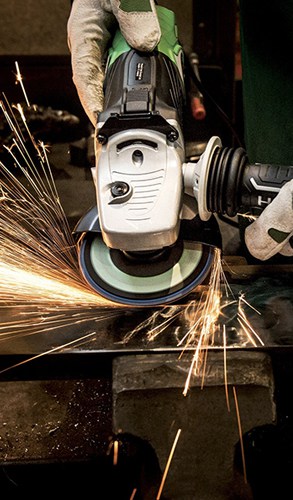 Industry Focused Products!
We provide a wide range of customized heat exchanging solution including plate, shell & tube type heat exchangers, condensers, evaporators, boilers etc.
One of our strong points are in the field of flow control and optimisations. We deal in a variety of valves which include safety valves, control valves, gate valves, check valves and much more.
Armed with years of experience in the oil and gas industry, we provide numerous types of pipes, pipes fittings, plates etc. made with the utmost precision and efficiency.  
We undertake maintenance contracts from a wide range of industries like Oil and Gas, Chemical, Oil Drilling, Food Industries, Dry Docks, Material Processing Plants etc.

We deal in Chetra mechanical seals and components in Oman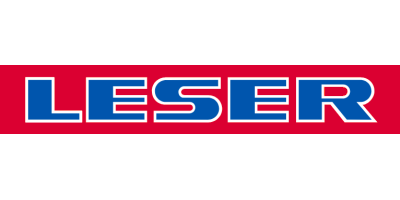 Our long years of experience include dealing and supplying LESER Valves in the Sulanate

JWC Environmental has 45+ yrs of expertise in sewage grinders, wastewater screens, waste shredders, dissolved air flotation & more. We are proud to present JCW and its expertise in Oman
With more than half a century of experience, Vaughan Company remains committed to giving our customers outstanding service and the most dependable product solutions in the world and Acetech provides you the same commitment in Oman.
Need Help With Easier Industrial Solutions? We Are Experts!